STOP HIM WHILE WE CAN OR DON'T HE'S GOD!
ONCE I WAS LOOKING AT SATURN AND I SAW RUSTY GARBAGE MAN JUST VIBING IN THE HEXAGON IT WAS REALLY SCARY IM SO SCARED
Here's how you can make bold and italic text.
Here's how you can add an image:
!OK NEVERMIND OR MAYBE ACTUALLY DO MIND USE YOUR MIND MND MIND MIND MIND MIND M!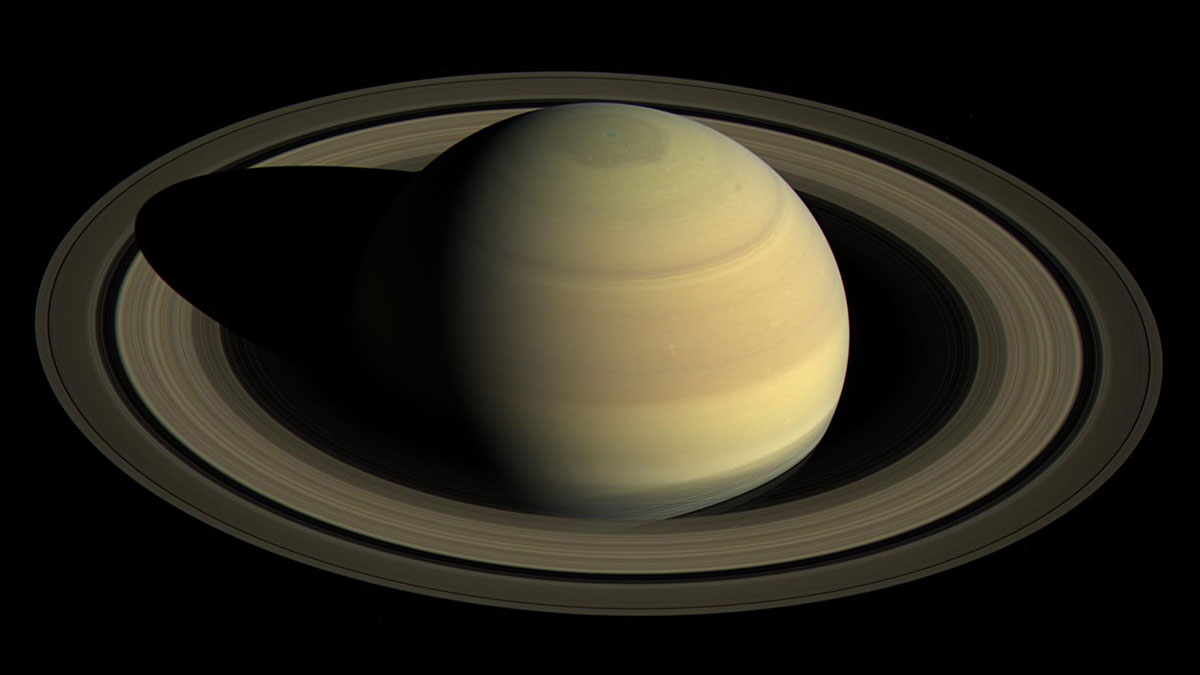 MAYBE WE SHOULD CALL FAKEFACE HE'D KNOW WHAT TO DO
ITS REAL LOOJK ITS RIGHT THERE PLEASE belieVE ME pmplease PLEAE PLEASE PLEASE